Summer has arrived in Geneva and it's hot all over Switzerland. This is the time to share your long, sweet and warm evenings with a beautiful escort in holiday mode. Imagine the gentle breeze of the breeze in her pretty flower skirt and the shared glass at the bar of an elegant Geneva Palace.
And that wonderful mermaid coming out of the pool, her hair dripping on her goddess figure discreetly dressed in a designer swimsuit. Her name is Lola, Kati, Lou, Charlotte …. It does not matter! All eyes are on her and it is the escort of your vacation that will fill you with sweetness.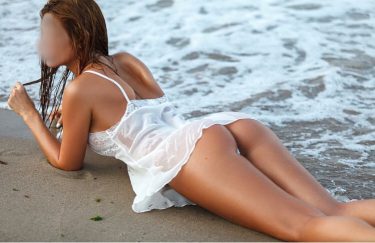 A seaside getaway project is the dream that every gentlemen should have after long months of work. So do not hesitate any more and enter in "holiday mode" in the company of a charming escort of the Agence Majestic.
All our collaborators will be happy to travel with you in Europe or in the whole world. It goes without saying that our daughters practice several foreign languages and have a perfect education. Therefore, they adapt in all circumstances and in all places to better support you.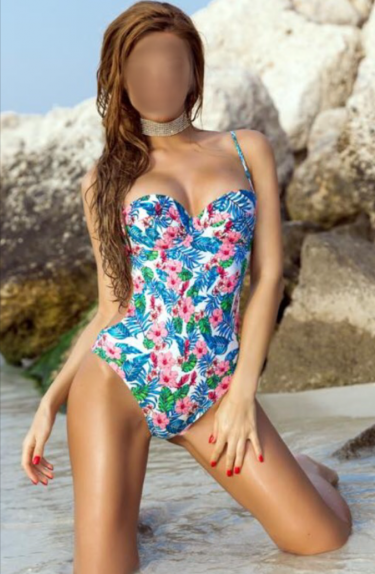 A pretty brunette, a wonderful blonde or a sparkling redhead, whatever your taste we will do everything to satisfy you. We organize for you and your favorite escort your trip, your hotel reservations and why not rent a limousine. We are attentive to all your wishes even the most crazy.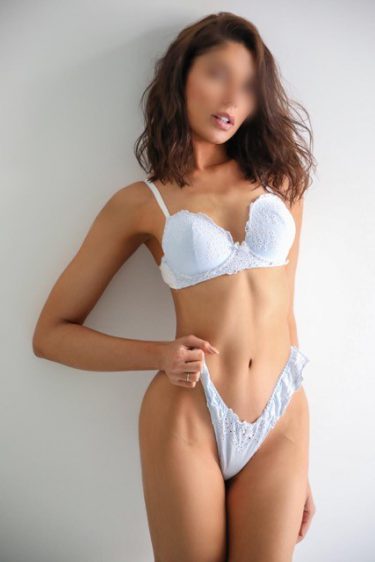 Of course, if you want to stay in Geneva all the summer entertainment await you there. The Lake Parade, the Festival Music and the Festival of Geneva that you can discover with one of our Escorts on Holidays. Concerts, Ferris wheel, culinary stands and street performances are on the program of this festive event. Book your evening in good company for Saturday, August 10 for the fairy fireworks on the harbor, apotheosis of the summer Genevois.