Spend time in the exquisite city of Zurich
Welcome to Switzerland's most amazing city. Zurich is one of the most visited places in Switzerland and even Europe. Best known for its worldly events, shopping, art, culture and night-life, this city's many assets makes of it an inescapable place. From great Museums as Kunsthaus Zurich to the most prestigious international brands situated on Bahnhofstrasse, nothing is missing there. You will certainly be seduced by the unique quality of life and you will be taken by surprise by the city's festive atmosphere.
To really take advantage of the city, The Majestic Agency offers you the opportunity to have ideal glamorous companions for you to bring. Choose between a number of exceptional girls to live this incredible experience. For example, take her on a cruise on the Lake Zurich, a popular attraction for jet setters.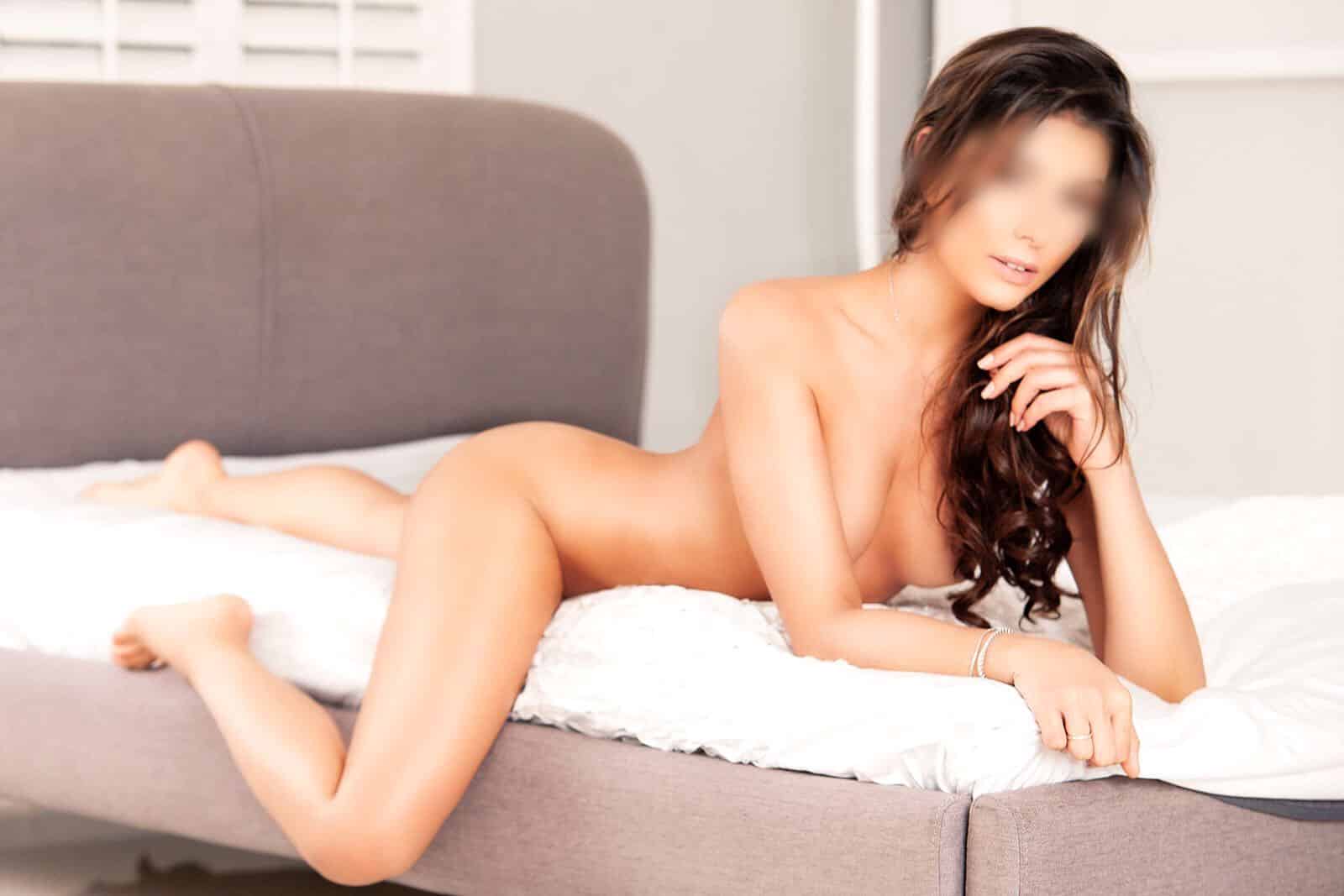 A unique stay in Zurich with an escort
The Majestic Agency selected for you high-standing escorts. They will be amazing partners during the entirety of your stay. Our luxury companions are chosen with extreme care to insure that  each of your experiences are a unique and unforgettable moment.
Thanks to our experience in the service of luxury escorts, we can organize meetings for you at the place of your choice or at your hotel that very day. In the unique purpose to satisfy your expectations, we remain at your disposal to find the perfect partner who will know how to surprise you. The satisfaction and of our customers are our agency's top priority.
Thanks to the experience we acquired along the years, we are able to organize for you unique encounters. Enjoy an experience with a high-class escort wherever you want. For those not wanting to struggle with planning for accommodation, we have comfortable apartments we can provide for you. You can look at some pictures of the places on the website.
Our detailed offers are on the website, we are here for you in case you might need our help. Find the perfect partner who will surprise you and make every moment you spend with her magical. We only hire sophisticated and elegant women, discover the Swiss city with one of them.
Discover Zurich in charming company
You are free to personalize this session according to your needs. If you prefer spending time in a romantic context, you might enjoy taking a walk with one of our escorts in the Seefeld neighborhood by the lake. However, if you want to spend calm relaxing moment, the Enge and Wollishofen neighborhood will suit you best. Your fantasy girl will guide through Niederdorf if you want to enjoy Zurich's nightlife. Every one of Zurich's areas has restaurants where you can have exquisite meals. Throughout your stay, we guarantee you satisfaction and pleasure thanks to one of our particularly beautiful and elegant escorts.
Without further ado, explore our excellent companions' profiles directly on our website. We guarantee the authenticity of the information provided about every one of them. Once you have decided which one of the girls you would like to meet, contact us either by phone +41 79 501 49 64 or email info@agence-majestic.ch. For personalized advice or a specific demand, we are entirely available during the usual times.
As an international escort agency, we insure that the quality of our services is impeccable. This begins with a rigorous respect of your confidentiality. That way, you'll be able to enjoy a stay in Zurich full of unforgettable memories, in all tranquility.